Julija 2022 je prodaja avtomobilov v Španiji znašala 73.378 enot. Količina registriranih avtomobilov, ki v primerjavi z registracijo v enakem obdobju lani predstavlja 12,5-odstotno zmanjšanje. Najbolje prodajan avtomobil je bila Dacia Sandero.
Španski avtomobilski trg ne okreva. V zadnjem mesecu julij 2022 lase prodaja avtomobilov v Španiji so dosegli 73.378 enot. Obseg registracij, ki v primerjavi z obsegom registriranih v istem časovnem obdobju preteklega leta predstavlja a 12,5 % manj. Ko pogledamo podatke za junij, ugotovimo, da se je padec še poslabšal.
Krč zalog med prodajalci zaradi svetovnega pomanjkanja mikročipov in polprevodnikov skupaj z gospodarsko negotovostjo močno vpliva na prodajne številke. Logično in kot bi glede na trend zadnjih mesecev pričakovali, so zbrani podatki prav tako negativni. Med Januarja in julija je bilo registriranih 481.135 novih avtomobilov, kar je 11,0 % manj kot leta 2021.
Dacia Sandero, najbolje prodajan avto v Španiji julija 2022

Kateri so bili najbolj priljubljeni avtomobili? Če pogledamo lestvici 10 najbolje prodajanih avtomobilov v Španiji Julija nas čaka veliko presenečenj. Glede na prejšnje izdaje tega mesečnega seznama je prišlo do več sprememb. The Zmagala je Dacia Sandero. Poceni avtomobil par excellence ponovno vodi na španskem trgu.
v na drugem mestu je Opel Corsa in zaprem oder tretje mesto, imamo Hyundai Tucsonki se lahko pohvali, da je med vozniki znova najbolj priljubljen športni terenec.
Peugeot 2008 je ostal pred vrati stopničk. Vendar je bila njegova zmogljivost dovolj dobra, da je premagala modele višjega razreda. Natančneje Ford Kuga (5.) in Citroën C4 (6.). Citroënov kompakt dosega zelo zanimive prodajne številke. Celo njegova 100-odstotno električna različica ë-C4 je bila letos dvakrat najbolje prodajan električni avtomobil.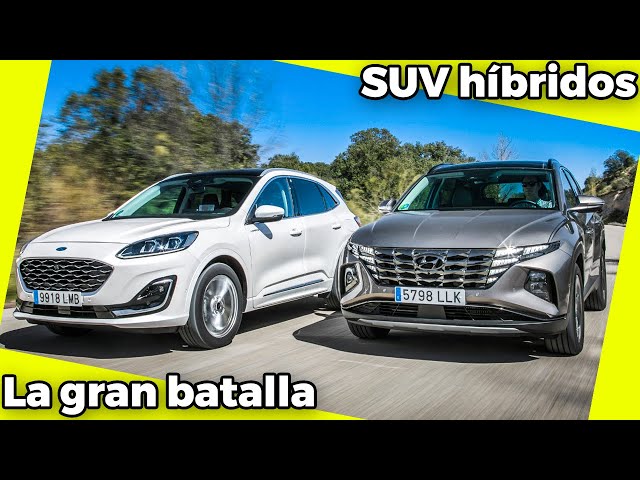 Video primerjava Hyundaija Tucsona, julija najbolje prodajanega športnega terenca v Španiji, s Fordom Kugo
10 najbolje prodajanih avtomobilov v Španiji julija 2022
Ne moremo mimo sedmega mesta Toyote Yaris in dejstva, da je FIAT 500 ponovno najljubši mestni avto Špancev. Dacia Duster, ki je bila junija na stopničkah, je bila izpuščena iz te Top 10. To je ravno nasprotno od tega, kar se je zgodilo z Opel Corso, ki je bila skorajda premagala model Dacia.
Vir:
ANFAC / IDEAUTO